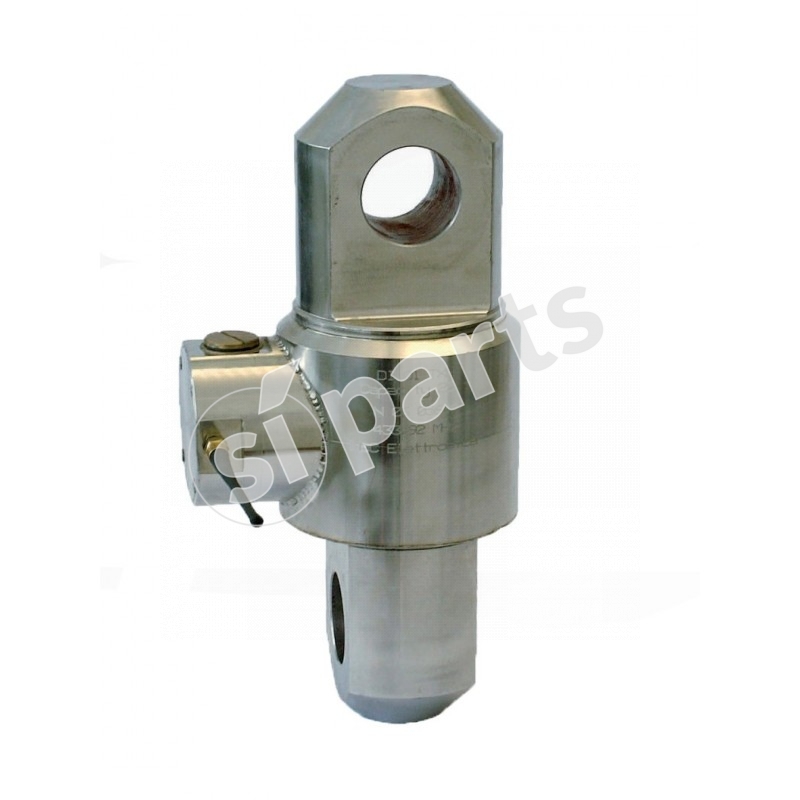  
DYNAMOMETER 05 TXH (Kg 25000)
New Code: 0000012
CONTACT US FOR MORE INFORMATION
SSL 100% secure website

Fast shipping with national and international couriers

Original articles, guaranteed.
Descriptions
DYNAMOMETER 05 TXH Kg. 25000
Electronic dynamometer composed by a stainless steel traction load cell and a welded stainless steel housing designed for weighing suspended loads with radio transmission to the hand receiver instrument model RXDI02 or RXDI02 PORT with transmission frequencies 433.92 or 868 MHz up to a distance of 50 meters.
OPTIONAL
Hand Receivers:
for the TX models (with handheld receiver), it is necessary to add the separately priced Palmtop cost compared to the dynamometer, choice between:
- Code 0000027 - RXDI 02 Multichannel Handheld Receiver (€ 199,00);
- Code 0000028 - RXDI 02 PORT Multichannel Handheld Receiver (€ 279,00).



NOTE


- The crickets are included in the price only for capacities of 2.5t - 3.2t - 5t and 6.3t;
- The ns. laboratory is able to perform calibrations with traceability credited up to 50t;
- For dynamometers with a higher flow rate, if calibration is required up to the nominal capacity, it must be quoted separately and carried out by an external specialized body.

APPLICATIONS
SAFETY AND BREAKING COEFFICIENT
- >5
PROTECTION
- IP65 (EN 60529)
WORKING TEMPERATURE
- -15°C ÷ +55°C
MEASUREMENT ACCURACY
- ± 0,1% of the nominal capacity
SUPPLY
- 1 x 1.5V "C" type batteries (200h battery life)
Components for access platforms telescopic - cranes
Trucks tractors - trailers
Fire fighting - rescue vehicles
Motorcycles - quad components
Electric vehicles - golf cart
Can-bus boat global control system
Ambulances - emergency vehicles