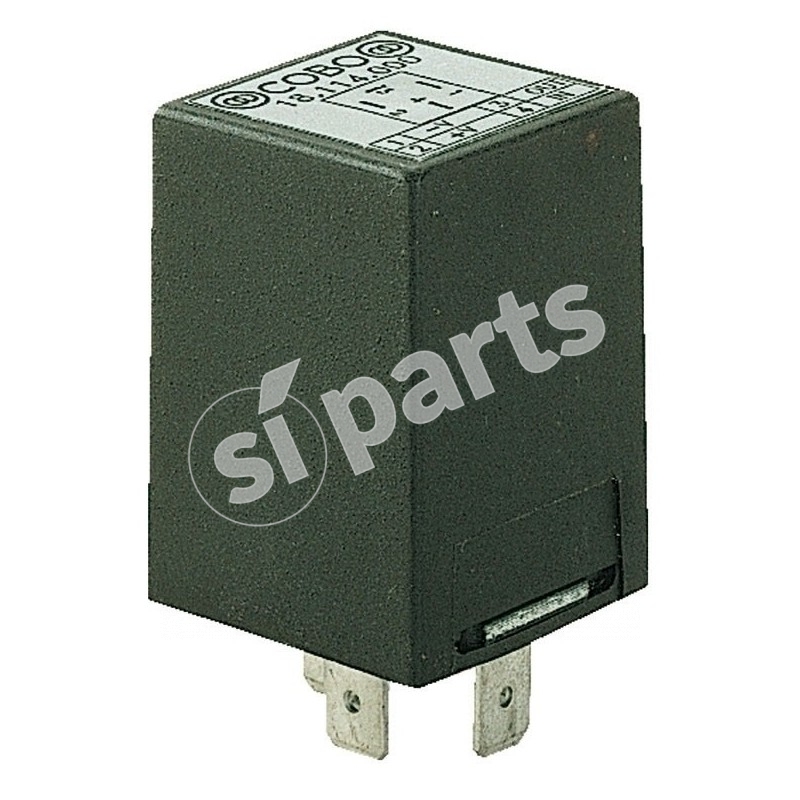  
TIMER RELAY

SSL 100% secure website

Fast shipping with national and international couriers

Original articles, guaranteed.
Description
WORKING
This timer can be adjusted from 0 to 10 sec through a trimmer placed
on the housing upper end. According to the time adjustment, the relay
switches over (pin T = +24V, pin 15 = Open) from 0 to 10 sec after input
activation (pin 53M = +24V) and remains energized until input deactivation.
POWER SUPPLY VOLTAGE V
24V
Components for access platforms telescopic - cranes
Trucks tractors - trailers
Fire fighting - rescue vehicles
Motorcycles - quad components
Electric vehicles - golf cart
Can-bus boat global control system
Ambulances - emergency vehicles