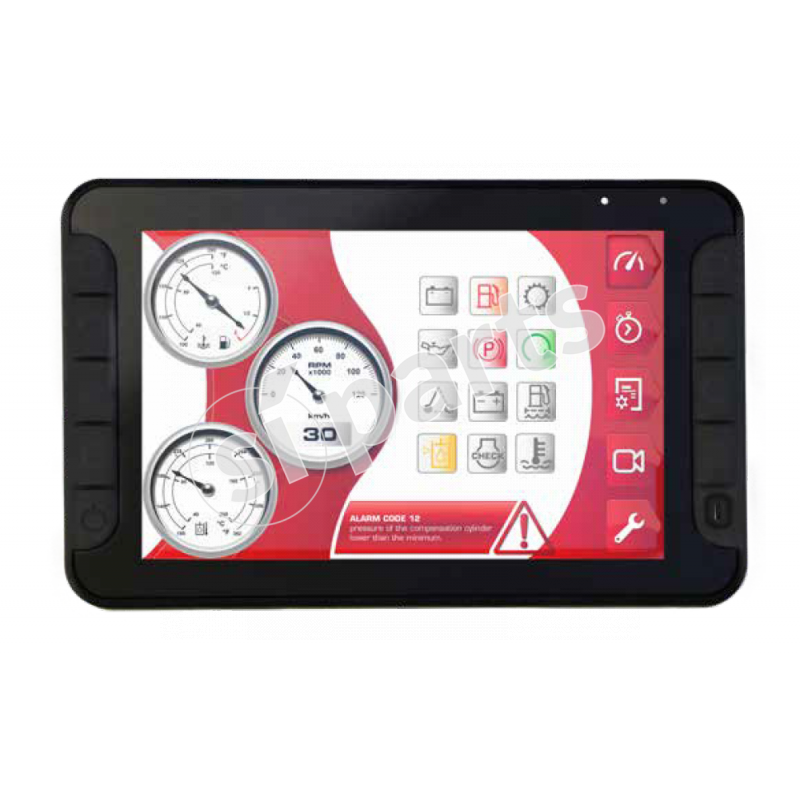  
DISPLAY TERA 10 HE WITH KEYS HIGH INDASH

SAP code: 1085947
CONTACT US FOR MORE INFORMATION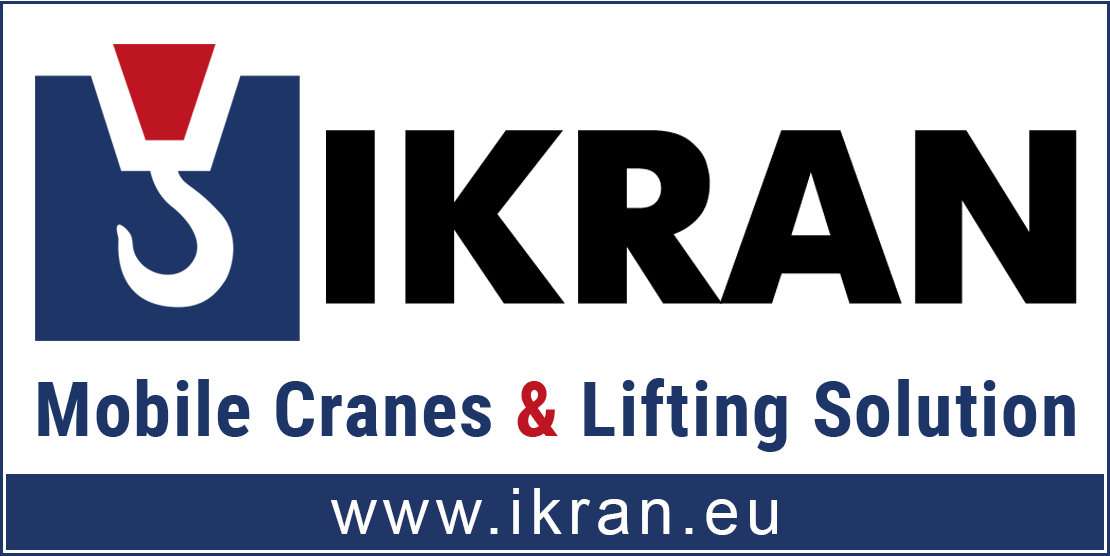 Description
 TERA 10 HE is one of the most advanced displays in the off-highway market. It uses the NXP i.MX6 (TM) processor, which combines the features of advanced multimedia with graphical management.
It allows 3D graphics, superior speed, capacitive multitouch display and tablet style look, always having industrial standards as a design basis.
TERA10 HE can be installed either flush-mounted or cantilevered by specific support.
APPLICATIONS
- Telescopic or large truss cranes
- Port cranes
- Compattattors and municipal machines
- Foundation and excavation machines
- Terminal ISOBUS UT for agricultural tractors
- Fire-fighting means
OPERATING TEMPERATURE
- 30° C ÷ + 70° C
DISPLAY TFT
Display TFT 10.1" 
- Resolution: 1280 x 800 pixel
- Display mode: 16;10, Portrait/Landscape
- Brightness: 850 cdm
- Touchscreen: Capacitive Multitouch with bonding technology
- Visibility under the sun: YES
CONTROL SYSTEM
Freescale iMx6 Dual Core, 32 bit ARM Cortex A9
- Frequency 800 Mhz
- Internal memory 8 GB flash
- RAM memory 1 GB
- Wake-up mode: Power supply, CAN message, key input
- Boot time: 5 sec from cold boot
- Internal temperature sensor: YES
- Accelerometer / Gyroscope: YES
- KEYS: 9 keys
- Buzzer: 93 dB, adjustable volume
- CAN bus PORT: 4
- RS232: 1 full modem port, 1 linux terminal port
- USB port: 1 HOST exsternal (KEYS model), 2 HOST on connector, 1 OTG Device on connector
- Video INPUT: 4 PAL/NTSC contemporary, Video over IP
- Ethernet: 1 port 10/100
- Audio: 1 audio input / 1 audio output (not amplified)
- GPS: 1 receiver with external antenna (3 meters precision)
- Bluetooth: YES
- Wifi: YES
- List I/O: 4 RPM analog / digital inputs, 2 low / high side 1A outputs, 1 low side 0.5A output
- Connector: 2 x AMP automotive 26 pin (signal), 1 x M12 8 pin (video camera)
- Operative system: Linux, Android
- Standards: EMC industrial, automotive, agricultural, ISO 11783 (ISOBUS UT+TC)
- Programming language: C, C++, QT/ QML
- Program IDE: VT3, QT CREATOR
Components for access platforms telescopic - cranes
Trucks tractors - trailers
Fire fighting - rescue vehicles
Motorcycles - quad components
Electric vehicles - golf cart
Can-bus boat global control system
Ambulances - emergency vehicles